Importing and Selling of Cleaning Materials, equipment and chemicals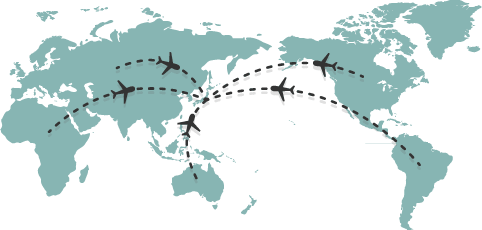 Import various cleaning materials and equipment from all over the world.
As a specialized trading company, we supply various kinds of products. For example our private brands provide items which are unavilable in Japan.
Leasing of Energy saving and sustainable products

Energy saving
Commercial LED and others in the store or offices
Easy water saving of toilets
Filtration system of fryer oil
Sustainable
Treatment system of removed waste solution
Antibacterial system against influenza and others
Mat
Rental mat indoors and outdoors
Cleaning and reform at move-in/move-out of rent
Along with standard cleaning, we supply reform like maintenance and repair, outdoor facility construction, and designing.We totally manage the operations about buildings to integrate all the back-office works.
Rent meintenance and repair
Total management from house cleaning to building maintenance & repair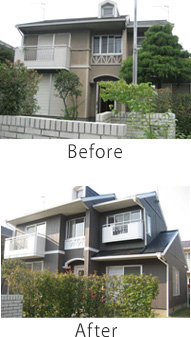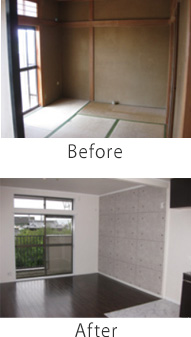 store renovation and repair
Operation and management of store renovation and repair